Search Properties for Sale
Bridging The Gap…
Between Buyers & Sellers
Agoura Hills
Looking for a fun and a safe place to live? Agoura Hills might be the perfect spot for you!  Close to the valley with the comforts of Conejo!
Newbury park
Newbury Park is a smaller community next to Thousand Oaks offering many of the same benefits.  Newbury Park offers larger lots and less expensive homes.
Simi Valley
Looking for something a bit closer to the valley? Simi Valley is consistently ranked as one of the safest places to live and located close to the San Fernando Valley.
Ventura County
Homes for Sale
Bakersfield
Located in the heart of Kern County is Bakersfield.  Bakersfield is a close knit community and offers good schools and nice homes at affordable prices.
Oak Park
Oak Park is another great city in Conejo Valley. The smallest city in the area offers great schools, hiking trails and amazing parks.
Thousand Oaks
Thousand Oaks is a great place to live in the Conejo Valley.  Offering award winning schools and one of the safest places to live, you can't go wrong in TO.
Kern County
Homes for Sale
Moorpark
There are two sections of Moorpark which is known as North and South. If you're looking for a small town feel then Moorpark just might be the perfect spot.
Shafter
North of Bakersfield is Shafter, a quiet community offering inexpensive property taxes while being close to Bakersfield amenities.
Westlake Village
Westlake Village is the heart of Conejo Valley. Offering great schools and close to entertainment, shopping and more!
Los Angeles County
Homes for Sale
With thousands of properties sold you could say we've got some experience.  This number doesn't mean anything though without us maintaining our 100% satisfaction rating.  Real estate transactions are often financially and emotionally exhausting, we make sure to properly explain the process as we go through it together to make our clients as comfortable as possible.
Call On Us Anytime,
We're Here to assist you.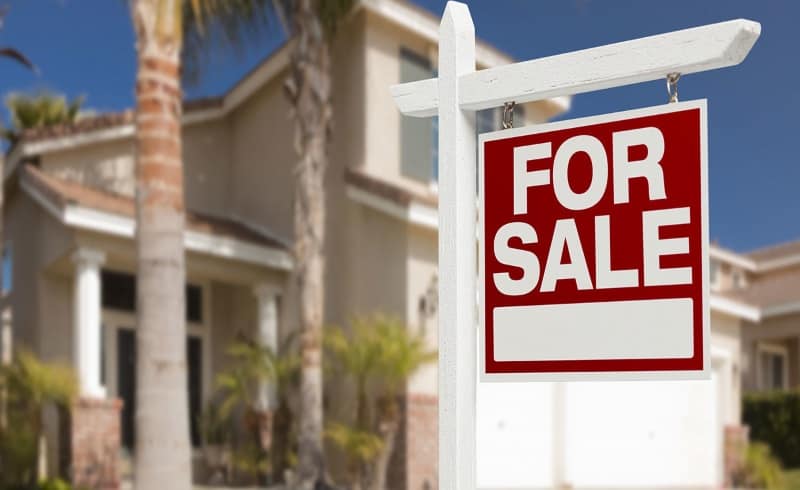 List Your Property Risk Free
Listing a property for sale is easy, successfully marketing and selling a property for top dollar within a certain time period can be challenging!  Let us wow you with the service we provide with our risk free guarantee.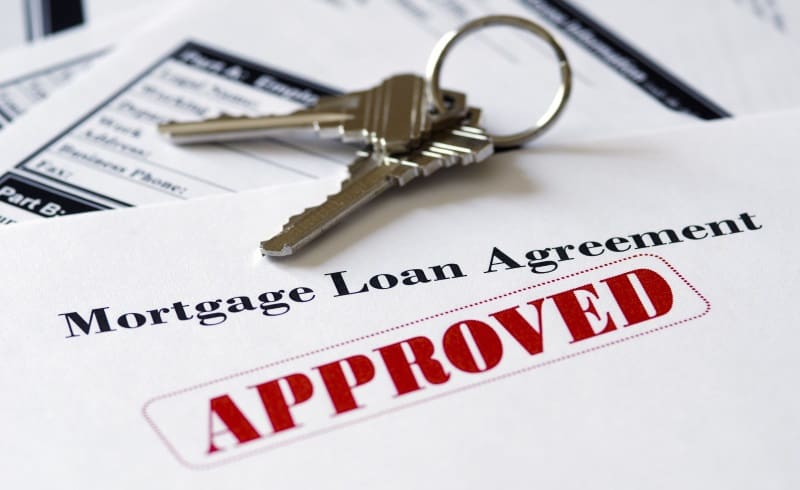 Help You Obtain Financing
Need assistance obtaining financing to buy your next home?  We work with top-notch lenders in the industry to ensure you get the best deal and highest quality service.  Contact us today and we'll get you started!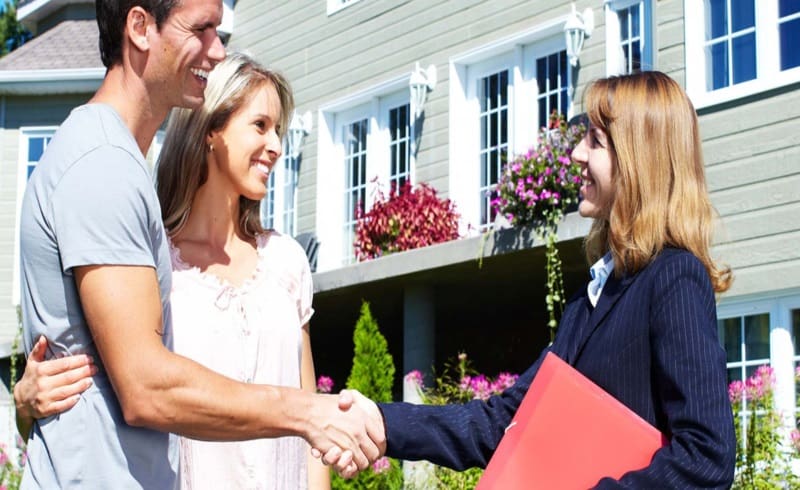 Find You The Perfect Home
Finding the perfect home can be like finding a needle in a haystack.  Our agents use high-tech systems to filter out non-matching properties so you can locate your dream home quickly and find just the right one.
get the latest real estate news & information here
Buyer and Seller tips posted weekly along with market information and alerts.  Check back often for updated news and information on the local real estate market in the Conejo Valley, Simi Valley, Moorpark, Bakersfield CA and the surrounding areas.
Let's Talk Real Estate...